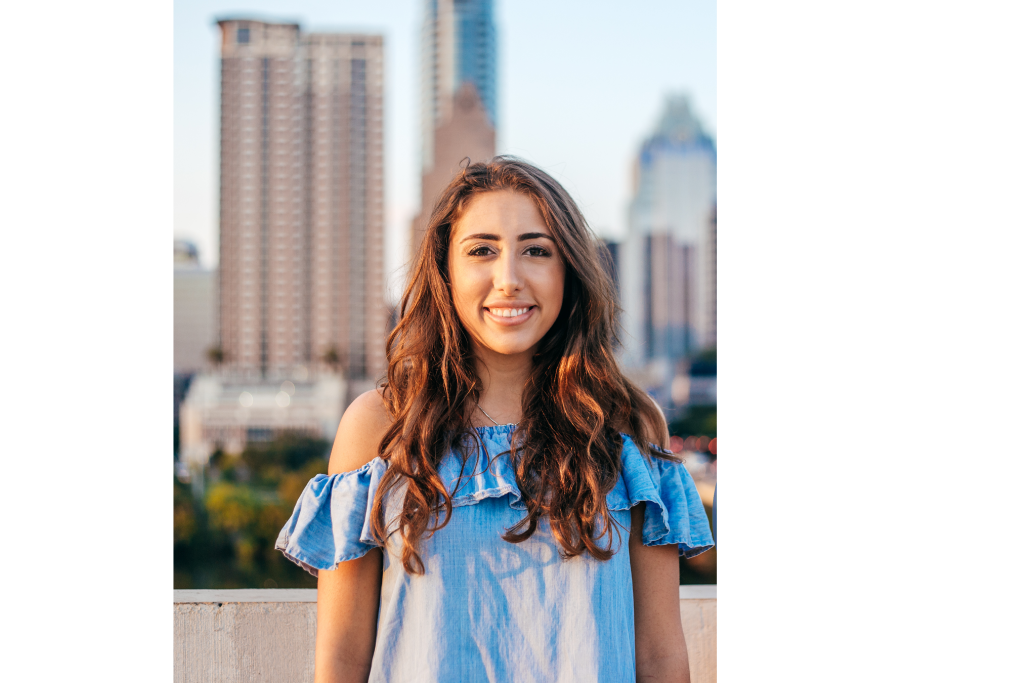 Research Interests: 
Behavioral, Health, and Clinical Psychology.
Projects: Food Psychology, TBI Timeline Project
Kinda has been working with Dr. Blackburn since Spring of 2018. She is a senior pursuing a Bachelors of Science in Psychology with Certificates in Business Foundations and Applied Statistical Modeling. She plans on pursuing a Masters of Science in Finance following her undergraduate degree.