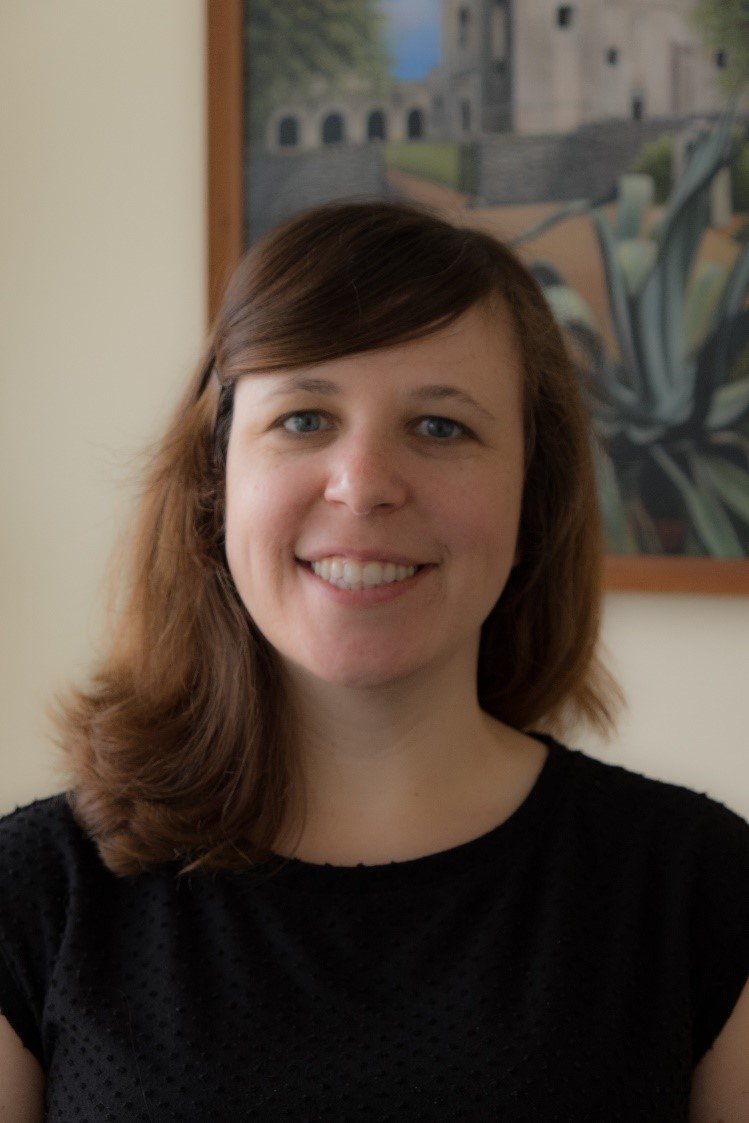 Kate Blackburn, PHD
Kate is a Post-Doctoral Fellow in the Department of Psychology at the University of Texas at Austin. Inspired by word counting analytical methods she uses computerized text analysis software on large quantities of online data to explore the perceptual and behavioral processes of language use reflected in people's stories and social interactions online. Some of her recent research has examined language use in breakup stories, food talk within online communities, relational behaviors on social networking sites, and deceptive health messages related to absenteeism. This research appears in the Journal of Social and Personal Relationships, the Journal of Language and Social Psychology, and Health Communication.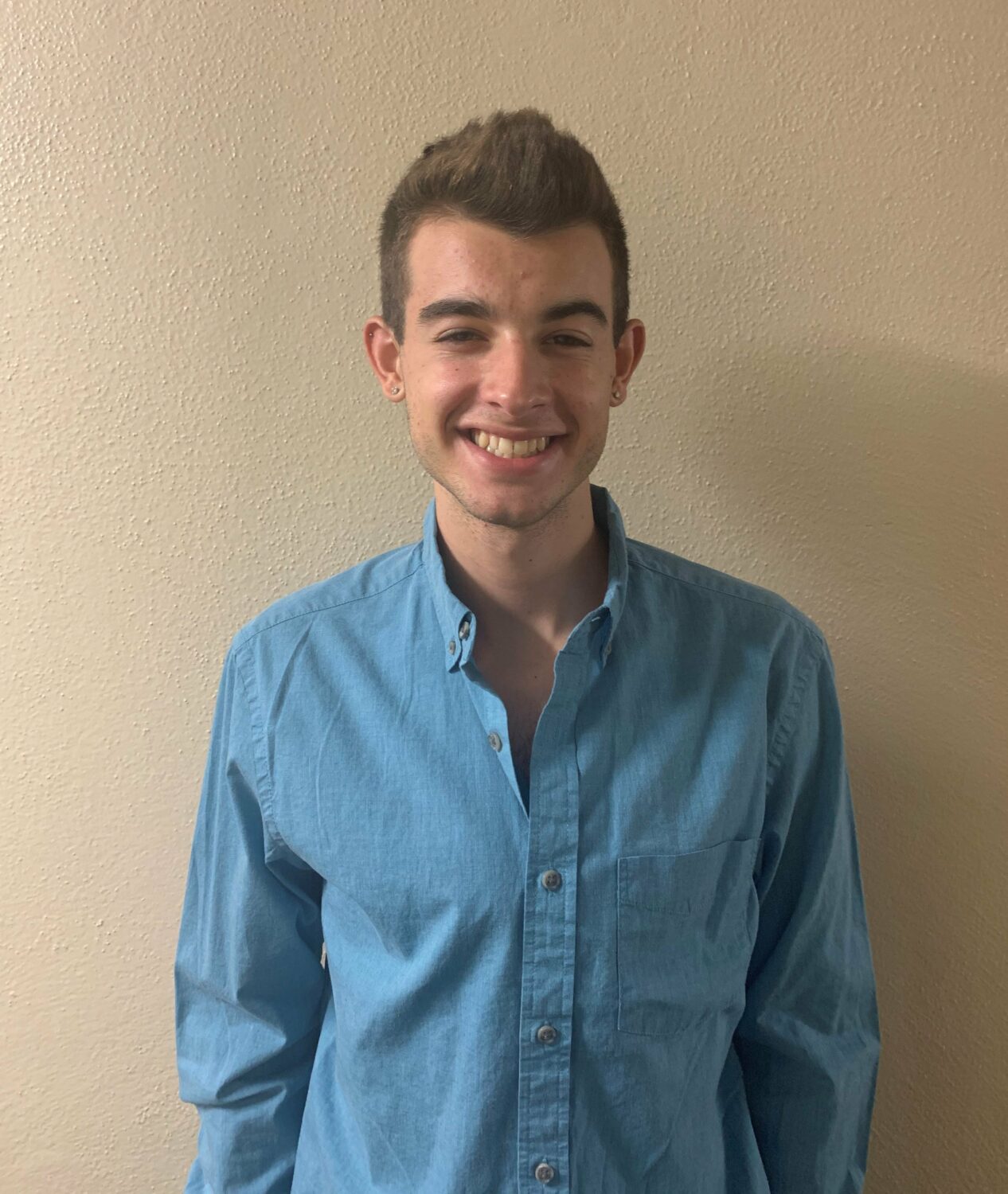 Maxwell Bibeau
Max is a first year business major with an additional focus in pre-med, and is assisting in collecting data for the CLIMB lab this semester. He is interested in the origins of mental illness in individuals, and how it can be treated and managed in a variety of ways. He is hoping to attend medical school after graduation to eventually pursue a career in psychiatry.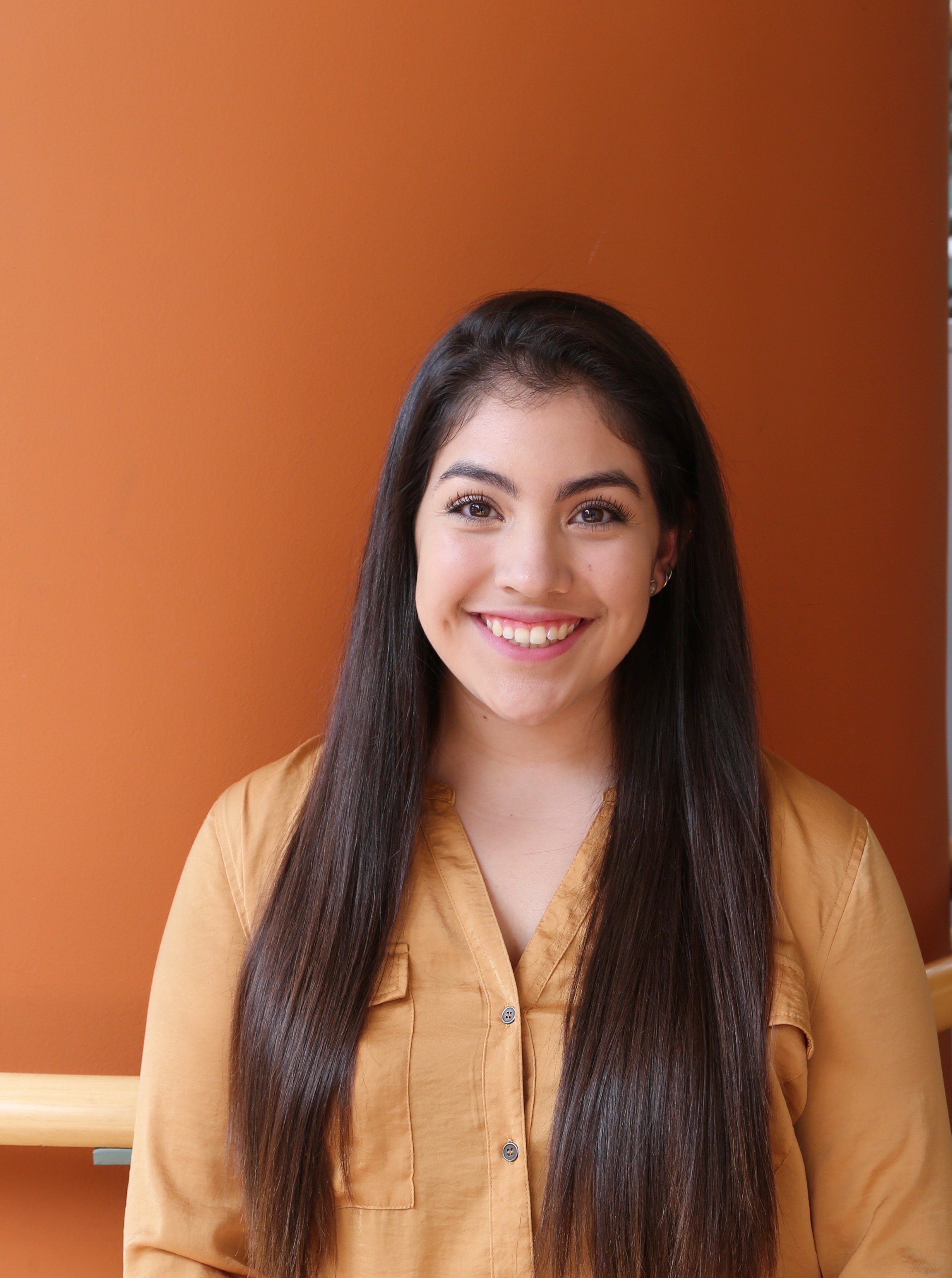 Rebecca Hernandez
Rebecca is a fourth year Psychology major and Forensic Science minor. She is currently an RA in the CLIMB Lab and Multicultural Lab where she collects data related to an individual's degree of multiculturalism/complexity in person perception. Her field of interest lies in Forensic Psychology and plans to attend grad school after graduation in pursuit of a PhD.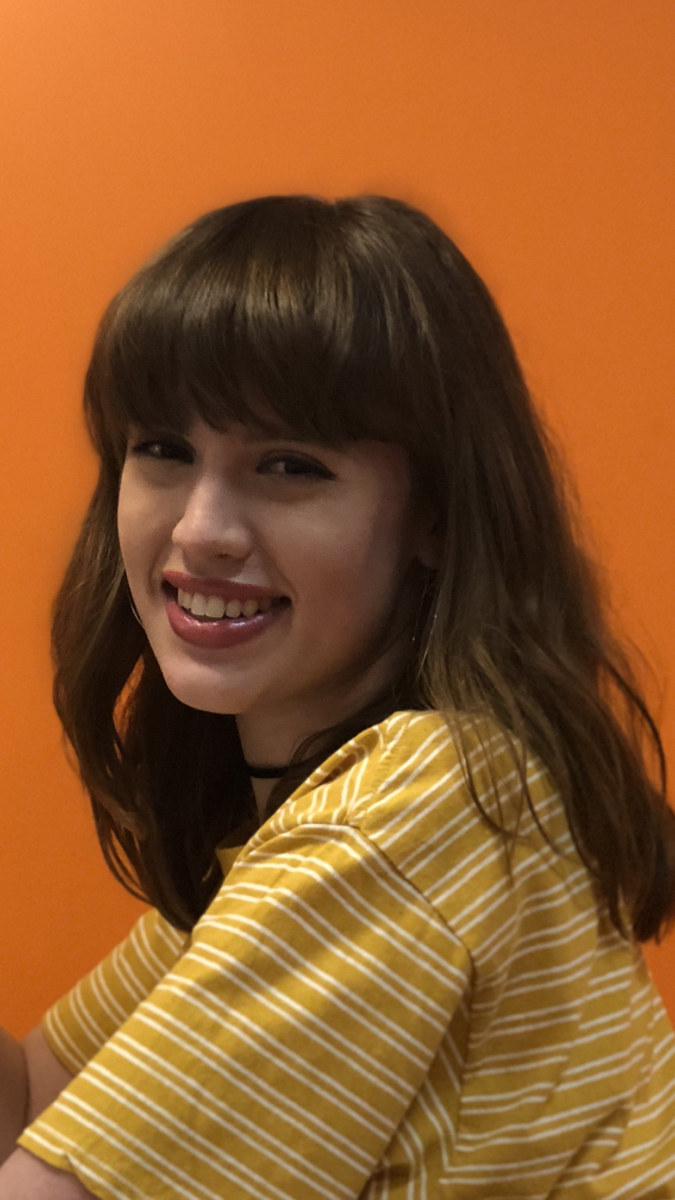 Alyssa Hiarker
Alyssa Hiarker is a third year Sustainability Studies and Journalism dual degree student at the University of Texas at Austin. She's interested in further understanding the way that psychology influences people's relationship with the environment and the way that manifests itself across cultures and languages. Outside of lab, she has written for publications like the Austin Chronicle and the Liberator. Alyssa also serves as the president of Liberal Arts Council.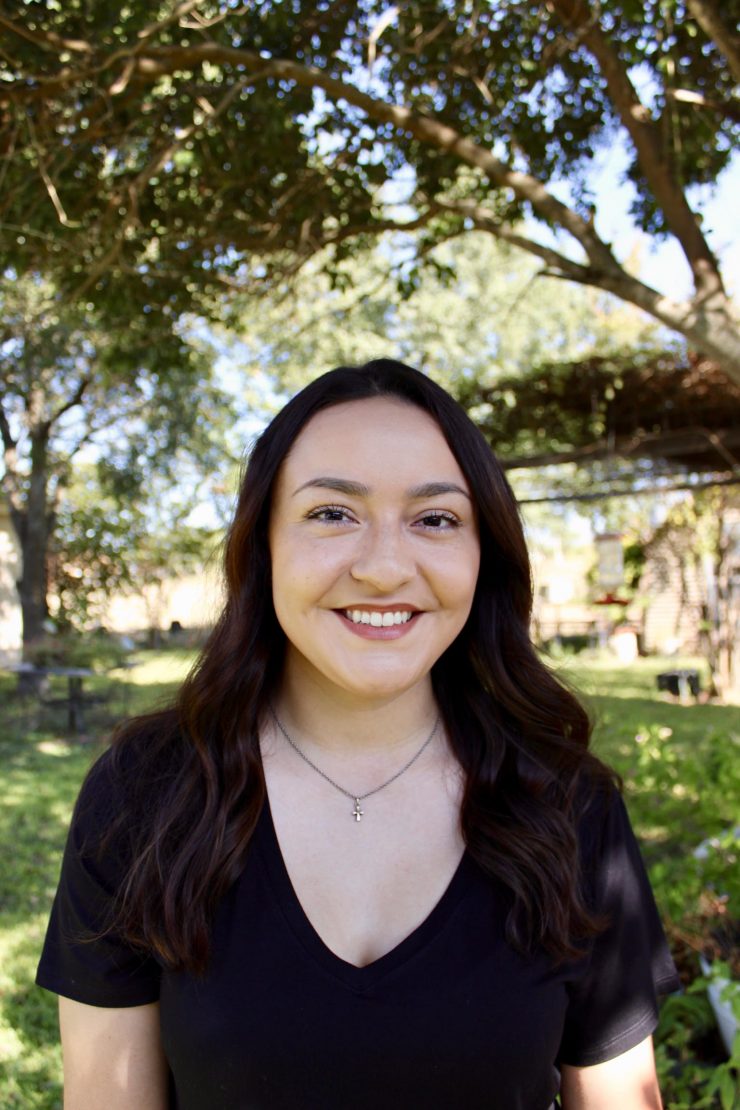 Shania Obregon
Shania is a third year Psychology major and Education Psychology minor who is interested in Clinical and Health Psychology. She wants to learn more about how social factors influence the development of mental health issues and how that affects the people around them. After graduation, Shania plans on pursuing a master's degree and career in counseling.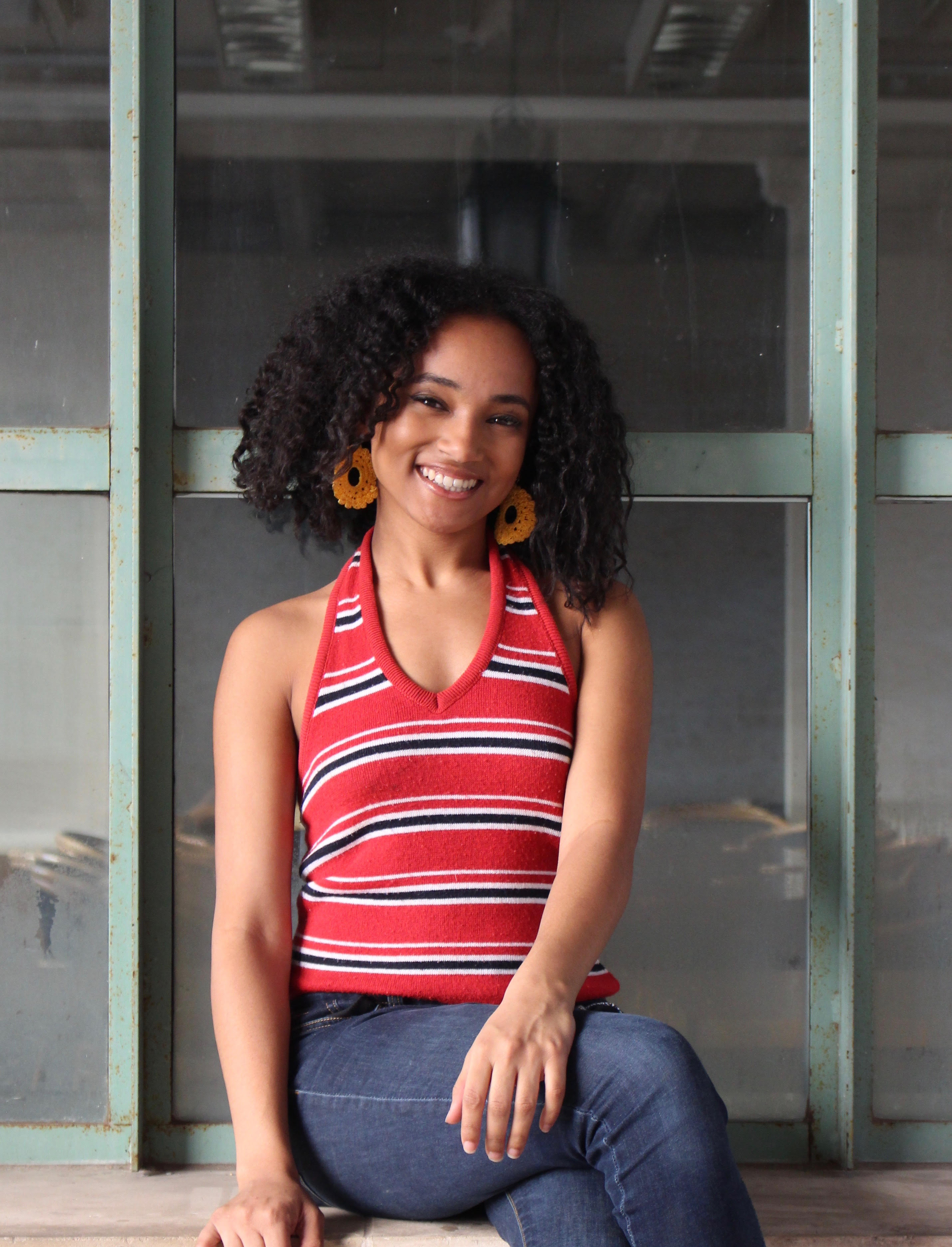 Jade Marion
Jade is a thrid year BS Psychology BA Linguistics Arabic minor student with an interest in clinical psychology, forensics psychology, and social psychology. She wants to explore the relationship between language and various aspects of psychology such as deception, confidence, and mental health. She is currently working on a project exploring the language of coerced confessions and is an RA for the CLIMB Lab. After graduation, she aims to pursue a PhD in Clinical Psychology and a career as a researcher and licensed psychologist.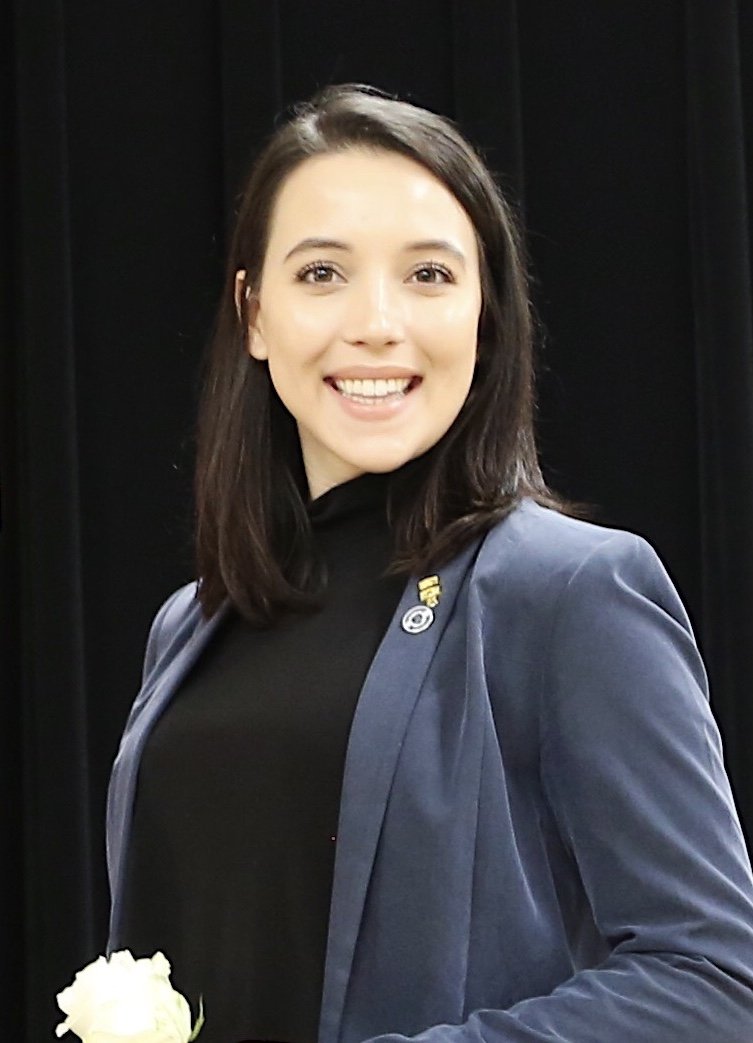 Hannah Martinez
Hannah is a senior Psychology major and Communication Studies minor at UT. She currently works as a RA in the CLIMB lab, as well as in the Middle Eastern Studies department. She is an alumna of the Presidential Inauguration Leadership Summit, has completed a certificate at MIT, and and is an active member of Psi Chi. Her experience includes working with cyber counter intelligence, collecting information about user interaction and profiling. Hannah's academic interests include personality, social, and health psychology, as well as religious and theology studies. Her goal is to pursue a graduate degree and gain experience in research in order to promote a greater opportunity for wellbeing in the future of humanity.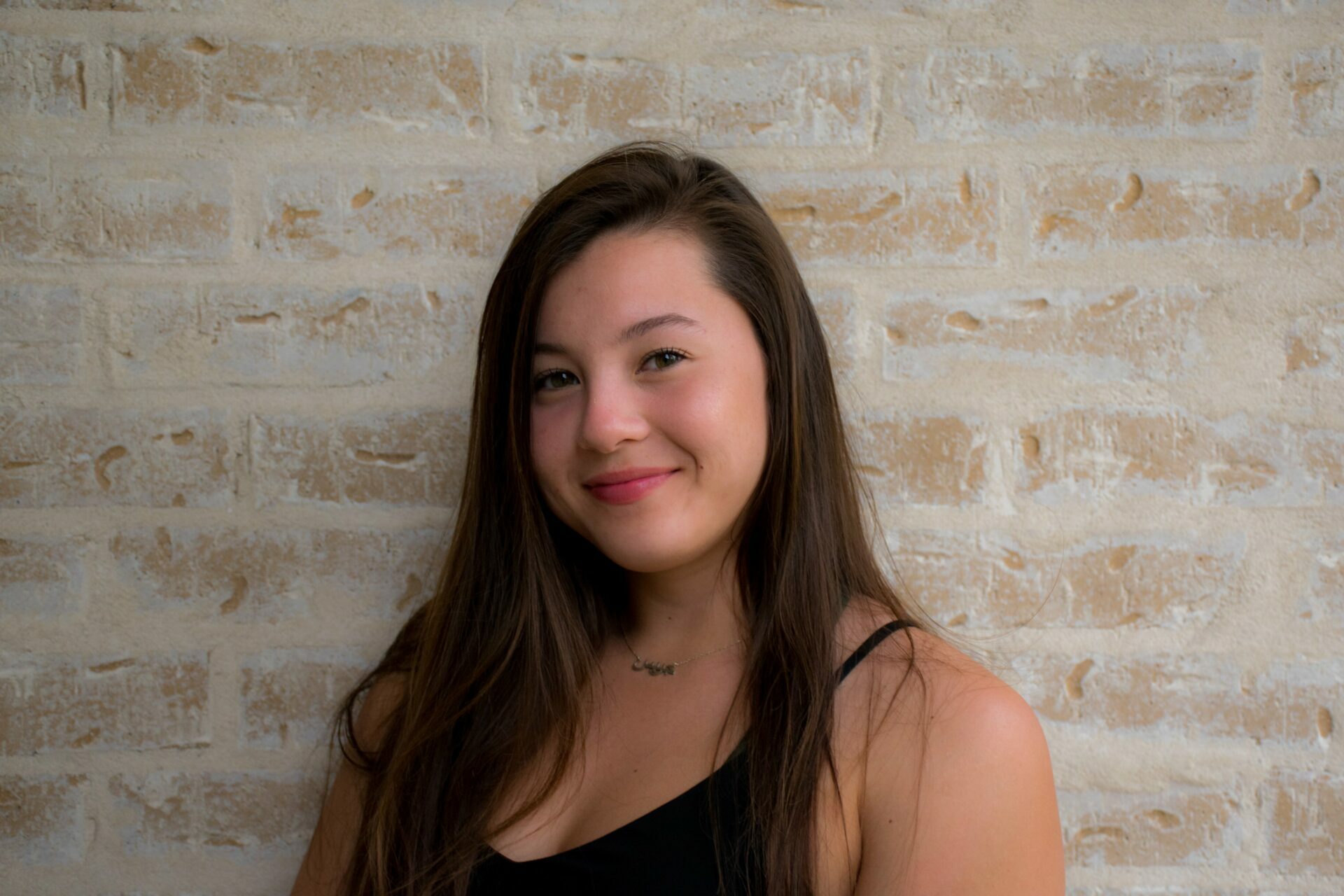 Grace Metz
Grace is a senior psychology major and intends on pursuing a PhD in Social Psychology after she graduates. Her research interests lie in group dynamics, inter-group relations, morality, and language. In particular, she is working to understand the mechanisms underlying extreme and violent group behaviors, as well as the linguistic complexities of extremist groups. During her senior year, she is conducting a senior honors thesis on the effects of social media on violent protest behavior. With the CLIMB lab, Grace is working on a project examining the linguistic markers of successful public apologies.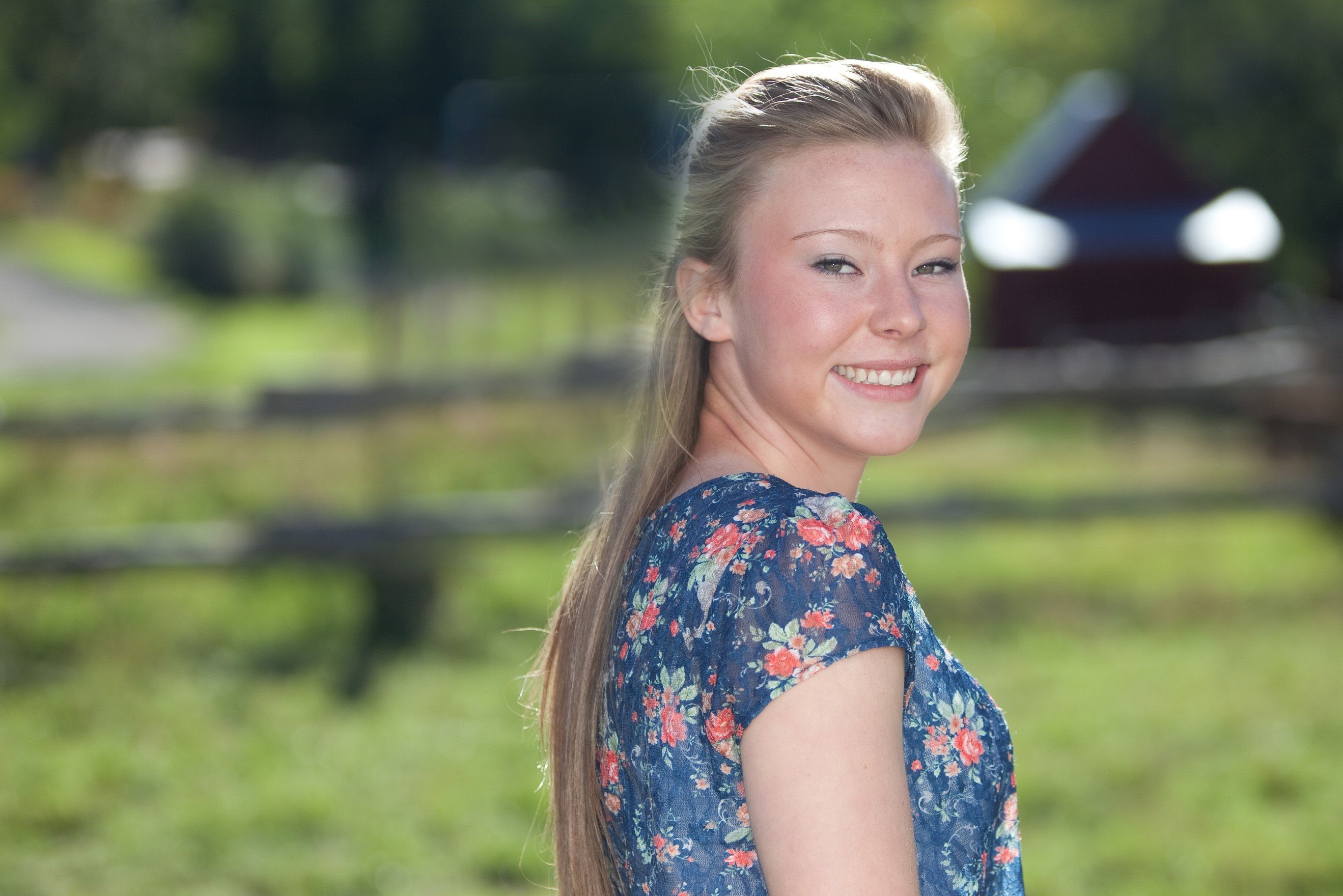 Rhea Pedler
Rhea graduated from Colorado State University with a B.S. in Psychology and B.A. in Sociology. Currently, she is working in the CLIMB lab on a trauma project that focuses on language used among head injury victims. She is also working for Craig Hospital in Denver, Colorado as a research specialist and committee head. In the future, she hopes to continue studying language in compromised communities.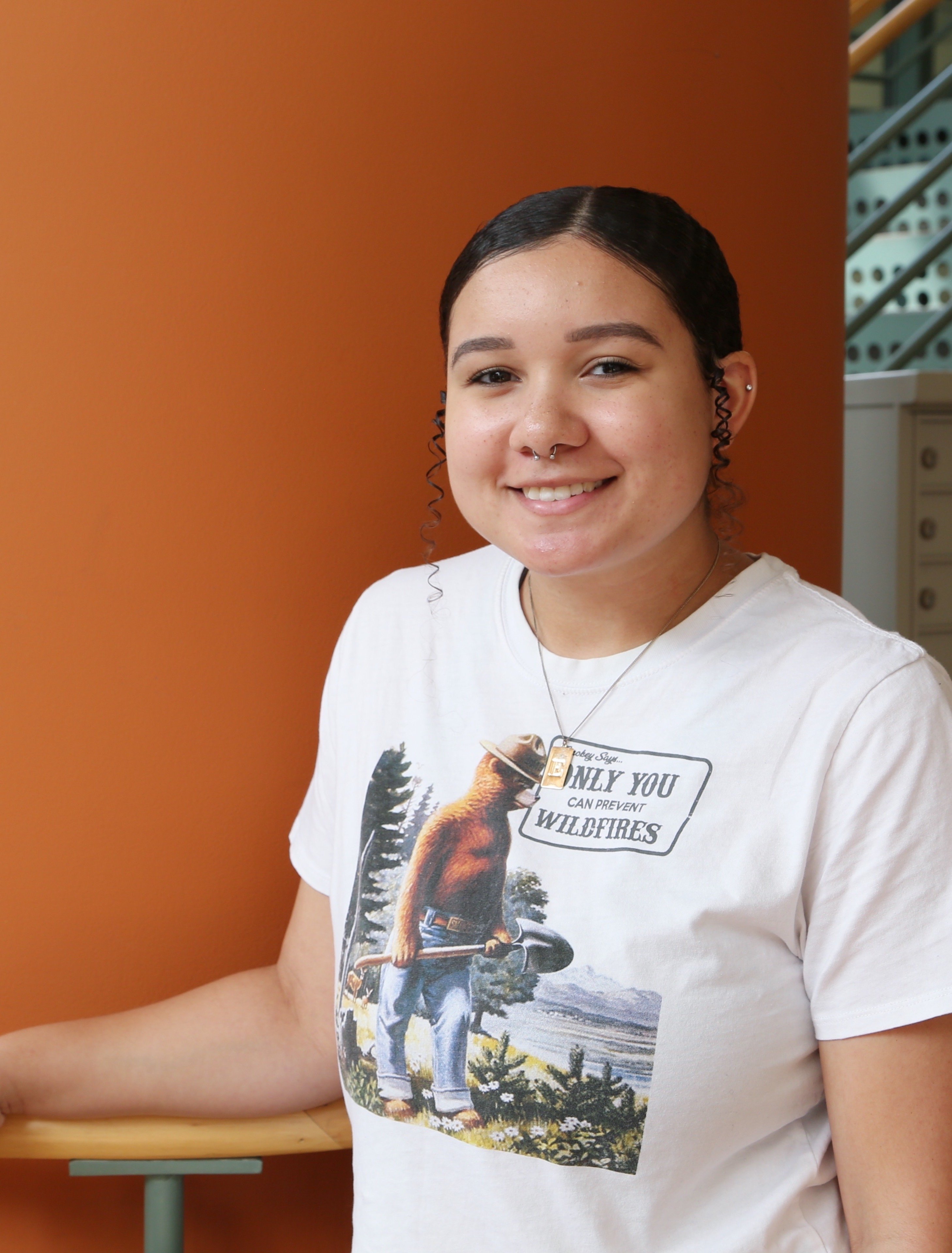 Elizabeth Thompson
Elizabeth is a senior Psychology major at UT Austin who plans to pursue a PhD in Clinical Psychology after graduation. Her research interests include investigating the relationship between mindfulness and psychological health – specifically, the ways in which mindfulness practices can aid in reducing anxiety and trauma-related symptoms. She currently works as an intern for the National Alliance on Mental Illness and is a RA for the CLIMB Lab on campus.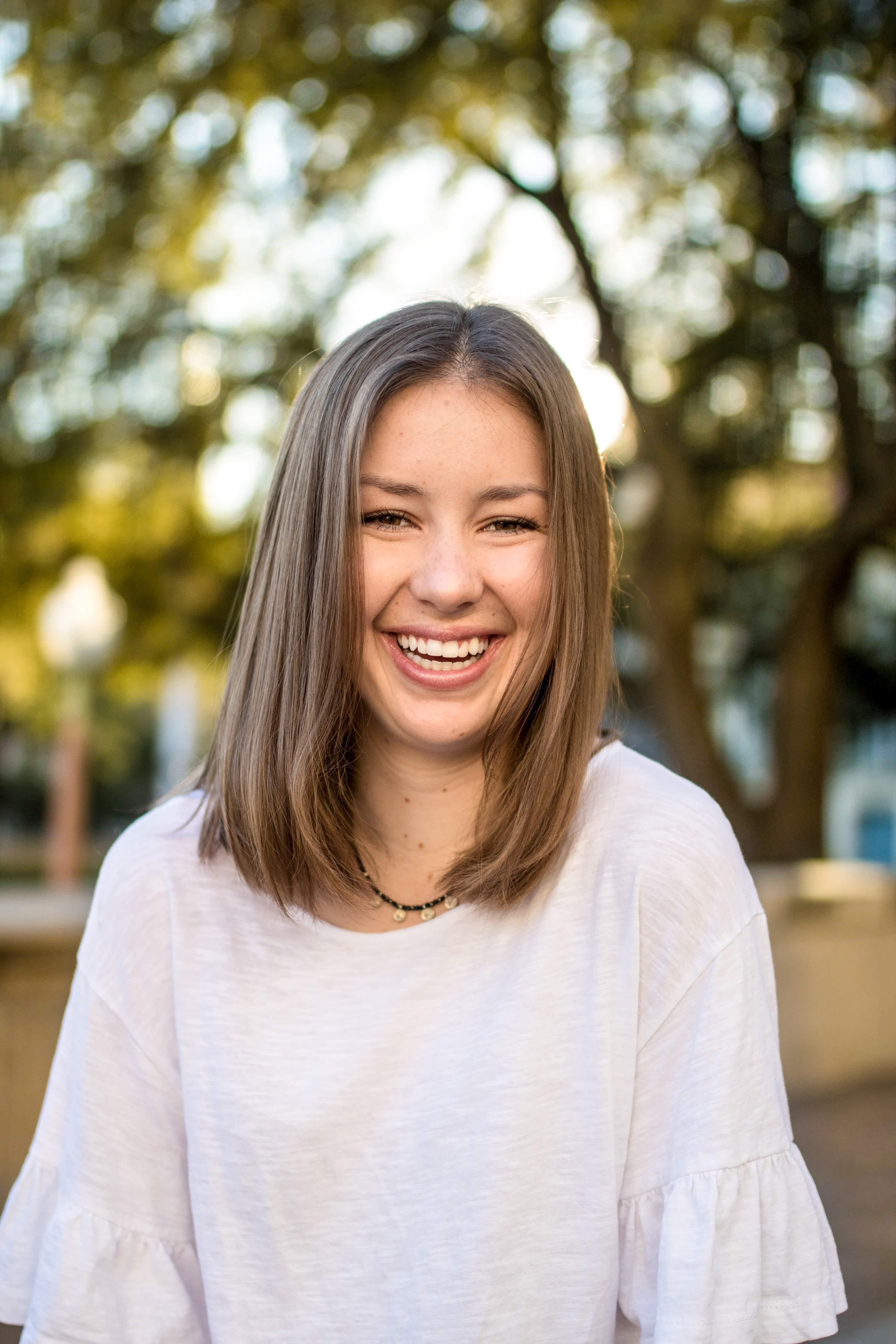 cat wilson
Cat Wilson is a third year BA psychology student with a minor in Educational Psychology. She is interested in clinical health, anxiety and related disorders. In particular, she is interested in learning more about how relationships develop and change over time. After graduation Cat will pursue a PsyD in clinical psychology and a career as a clinical licensed psychologist.